About Me
---
"Do what you want, Be who you are, Say what you feel, because those who mind don't matter and those who matter, don't mind!" –Anonymous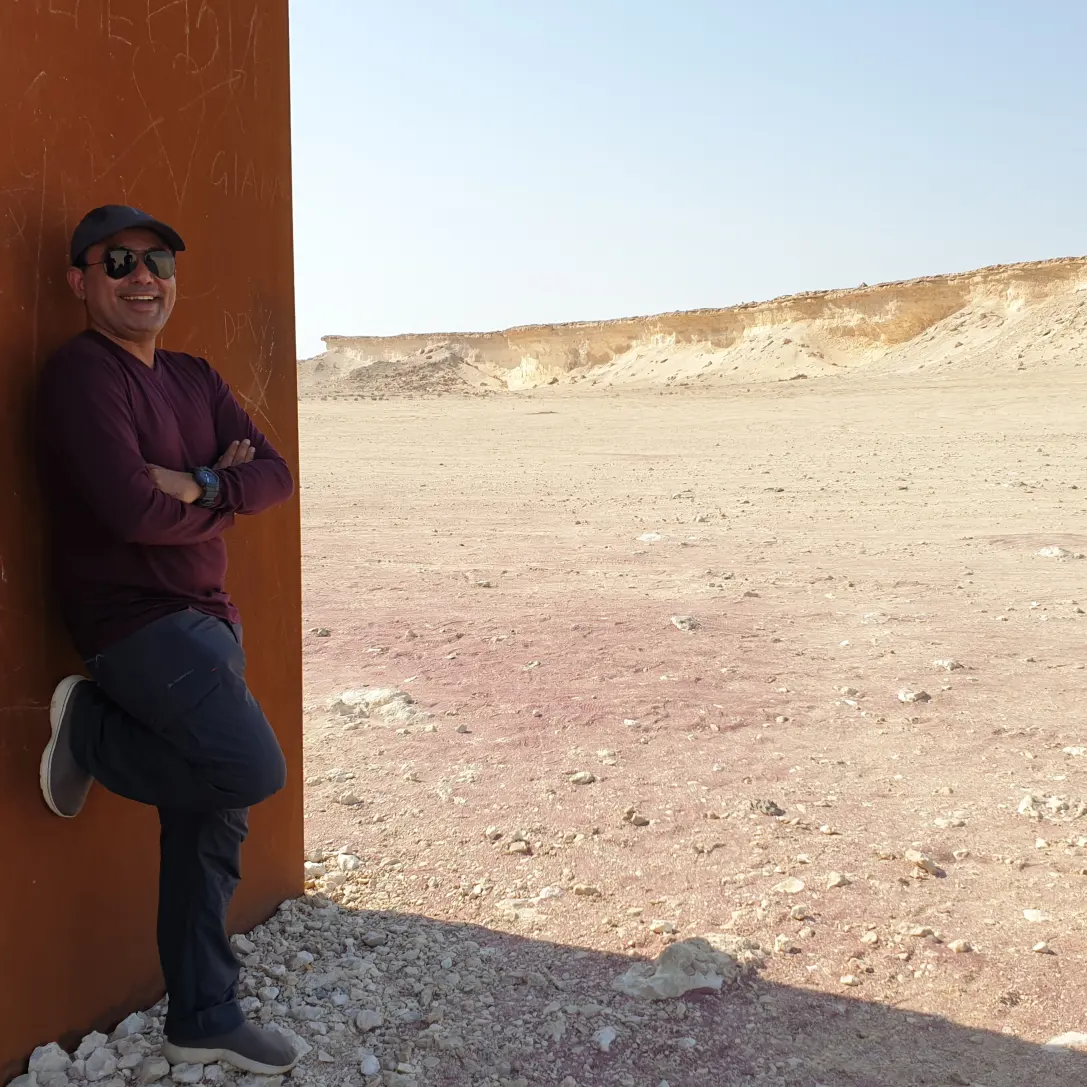 👋 Hi, I'm Sameer. I love anything technology related and have chosen the field of Information Technology for my career. I'm passionate about travel and never miss any chance to explore a new place. Photography is my another interest, but these days it is limited to mobile captures for documenting my life as it happens. I hail from Muttippalam, a village in the southern state of Kerala in India. Currently I work and live in Doha, Qatar.
I'm an engineer by education and now have years of professional experience in the IT industry having taken up variety of roles from programmer/developer to technical architect and manager.
I learned programming during my college days in the 90s. Started with Fortran and moved onto Pascal, C, and C++. My career in software engineering started with classic ASP in the early 2000s before moving on to Visual Basic 6. I jumped into Microsoft .NET as soon as it released and haven't looked back since.
You can reach me through my gmail address sameerct.
Visit the About Site page to know more about this website.
---